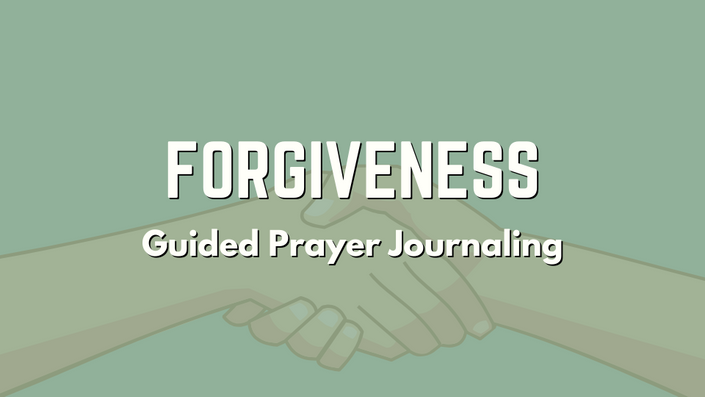 Forgiveness
A complete guide to praying on PURPOSE.
Forgiveness is hard a lot of the time and this toolkit, with step-by-step guides to the P.U.R.P.O.S.E. prayer journaling process, is about helping you find the words that are lost or buried inside of you. The words you pray, the thoughts that flood, and even the idea of forgiving in a tough situation can be a lot to take on for the mind, body, and soul. This workshop is designed to help you use prayer to ground you with the help of one of the best methods for learning and formation, journaling.
No special experience or passion for journaling is needed for this writing workshop. Just sign up with a willingness to follow the guidance provided one step at a time.
Make a little investment in yourself by enrolling today. Once enrolled you can then download the printable guide for the workshop and the sample journal pages. Allow me to help you open your mind, stretch your thinking, and engage meaningfully in journaling as a spiritual practice.
Your Instructor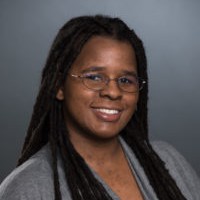 Linda Furtado is a ministry leader and accomplished educator, musician, wife, and mother. She is blessed to be in loving relationship with her husband Rev. Jefferson Furtado and ever amazed by her three daughters. Among her many gifts, graces, and talents Linda continues to grow and learn as she is currently a seminary student at Asbury Theological Seminary in the process to become ordained as an elder in The United Methodist Church.
Tools in the Kit
Introductions
Available in days
days after you enroll
P - Pray to Start
Available in days
days after you enroll
U - Unwind the Text
Available in days
days after you enroll
A special thanks to all those ladies and women's groups who showed up and provided feedback in the in-person experiences of this workshop. I hope this proves helpful to so many more in this format and am more than glad to hang out with you again for more practices of prayer, journaling, and relationship building.
May you be safe, happy, healthy, and at peace.
Blessings in Christ,
Linda Furtado