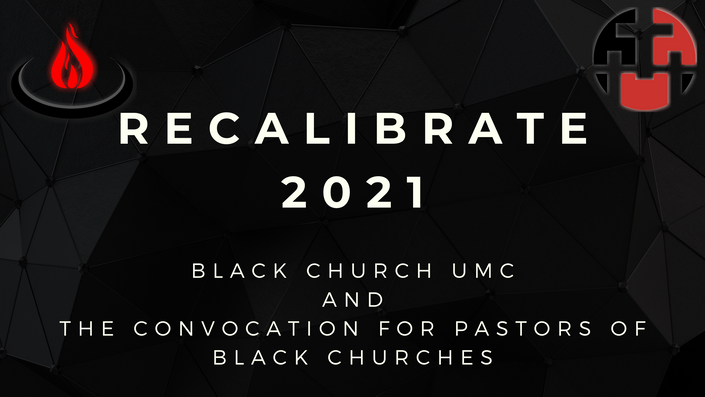 Recalibrate 2021 | The Convocation and United 2021
Black Church UMC Event
Conference Attendees will receive all-access privileges via email Thursday mornings for the weeks of the conference.
Click the event thumbnails below to navigate the conference material each week.
Under each section will be an outline of the conference days with links to related resources including workshop sign-ups, worship links, and schedule information.
Contents Included with Purchase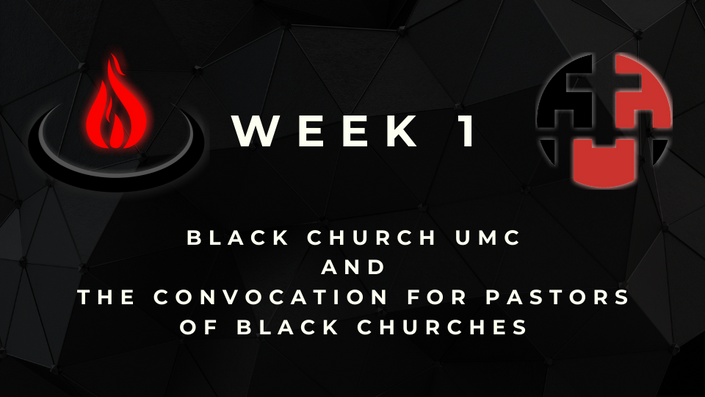 Week 1
Event Content and Schedule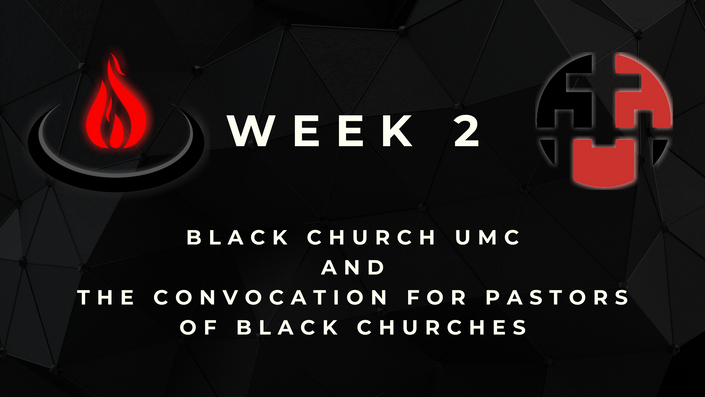 Week 2
Event Content and Schedule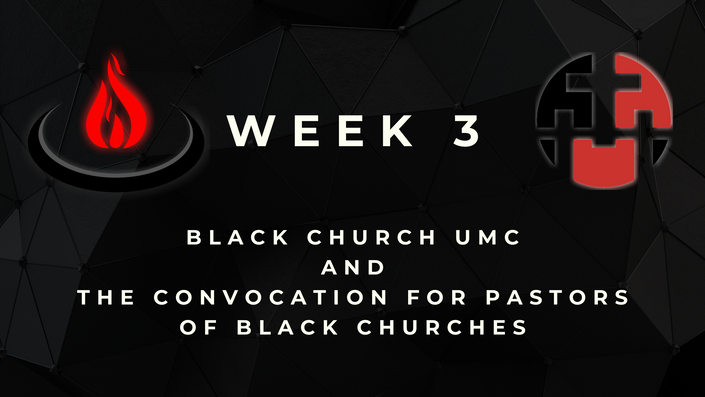 Week 3
Event Content and Schedule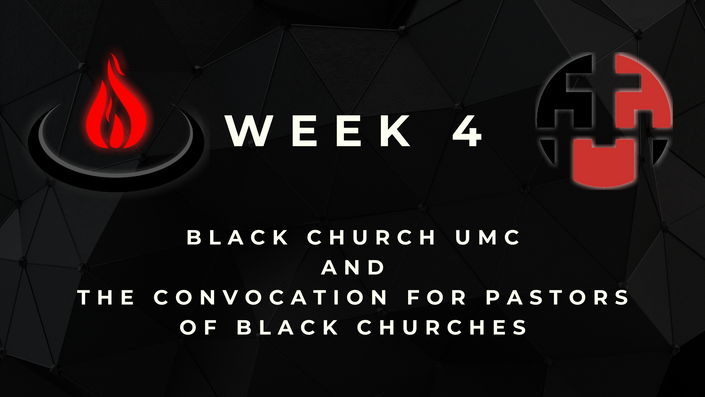 Week 4
Event Content and Schedule
Original Price: $0