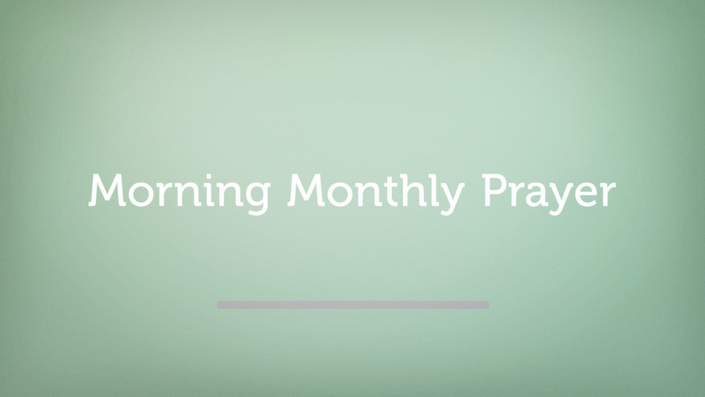 Morning Monthly Prayer
Everything you need to know to pray anew every morning month-to-month with the Purpose Journal Prayer Tracker.
THIS TOOLKIT RELEASES JULY 1ST!
Pre-enrollment is Open
In the tracker, you will have access to the most extensive and most in-depth section [Part 1] of the 4-part series and corresponding printable Purpose Journal Prayer Tracker. For this first part, the journal pages focus prayer around a theme for each day of the month. This is designed so that you do not need to print a new journal every month. You will reuse, refine, add, and track your prayers so that you not only keep coming back to prayers and scripture passages each month, but you reflect on past prayers as well as record answered prayers along the way.
Your Instructor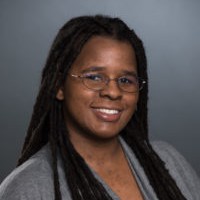 Linda Furtado is the wife of Rev. Jefferson Furtado and mother of Sueli, Cintia, and Emma Furtado. She is a member of Belmont United Methodist Church, a United Methodist General Agency staff person, and a seminary student at Asbury Theological Seminary in the process to become ordained as an elder in The United Methodist Church.