This is Only the Beginning!
Minister's Helper Original Courses
For one annual subscription, you get it all. Or, you can pay by the course. Our next project is building 31 more courses like the "Forgiveness" and "By Faith" guides to prayer by topic intended to help church leaders lead groups in a practice of prayer and reflection. Perfect for devotionals, Bible studies, and screen sharing in online sessions. You can experience a version of these single-topic session in the all-in-one experience of the 31-Day prayer challenge. That challenge is a $100 one-time cost by itself. But, if you subscribe then you get access to everything including the 31-Day Prayer Challenge for just $100 per year.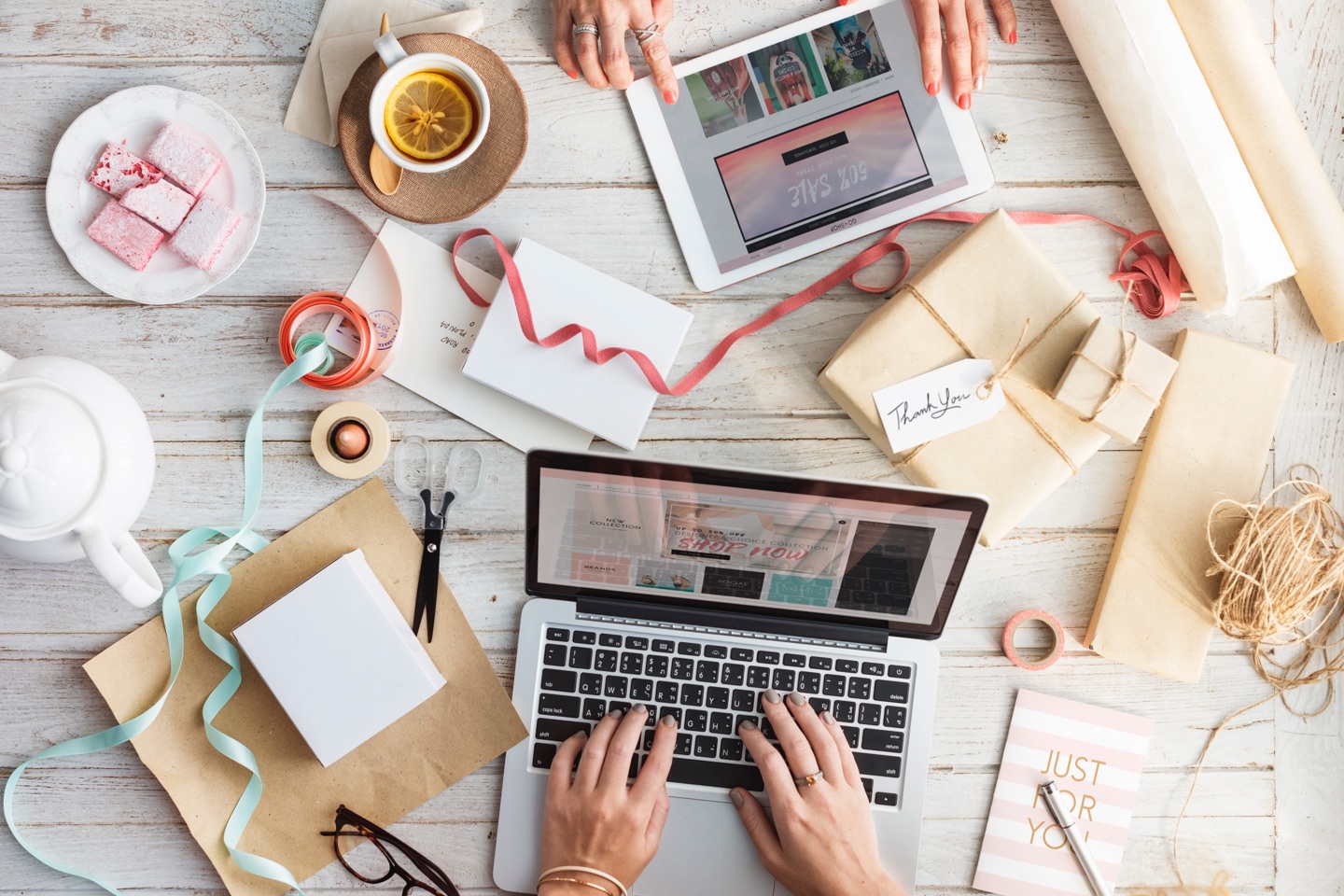 Why Subscribe?
No need to pay more when more resources are added to the library. Your annual subscription will get you access to a full library of current and future courses, toolkits, training, and other resources designed by Minister's Helper to support you, your church, your faith community in ministry.