Learn a systematic approach to building a habit of prayer through journaling. When you write and pray your mind and spirit connect through physical activity of the body allowing every part of you to be fully present with God.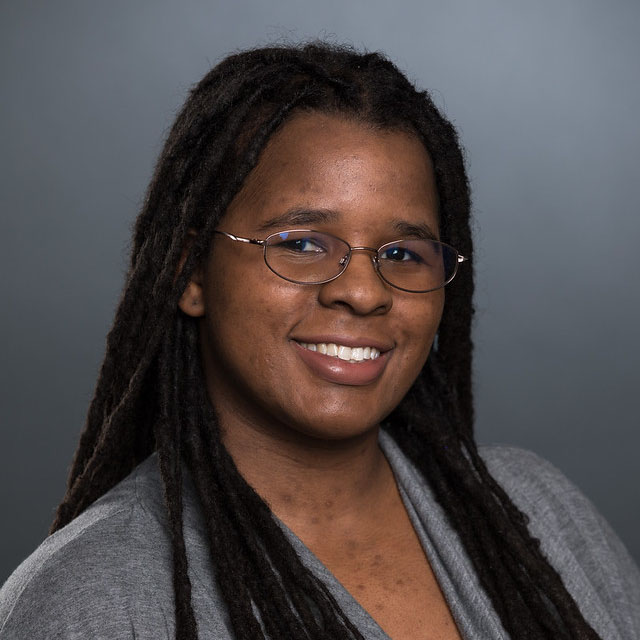 Hi, I'm Linda Furtado
I am a ministry leader and accomplished educator, musician, wife, and mother who is blessed to be in loving relationship with my husband Rev. Jefferson Furtado and ever amazed by my three daughters. Among my many gifts, graces, and talents I continue to grow and learn as a seminary student at Asbury Theological Seminary in the process to become ordained as an elder in The United Methodist Church.
As a working mom, preacher's wife, and seminarian, I needed my own way to ensure I engaged spiritually and deeply in sustainable practices of prayer. So, I developed Purpose Journaling after several years of trying other methods and exploring what worked and what didn't across practices and products out there. I offer this 31-day guide so that I can help others be blessed just as I have been by the experience of prayer through journaling.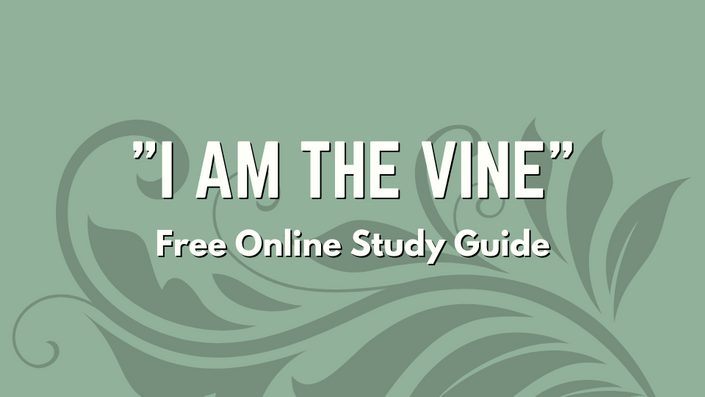 A free exploration into this "I Am" saying of Jesus.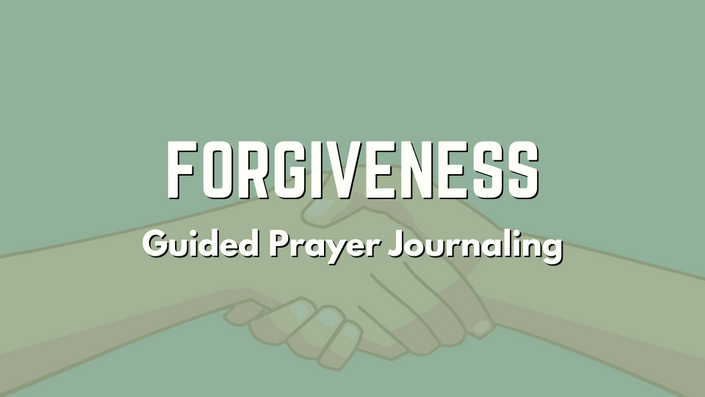 A complete guide to praying on purpose.
A single topic mini toolkit.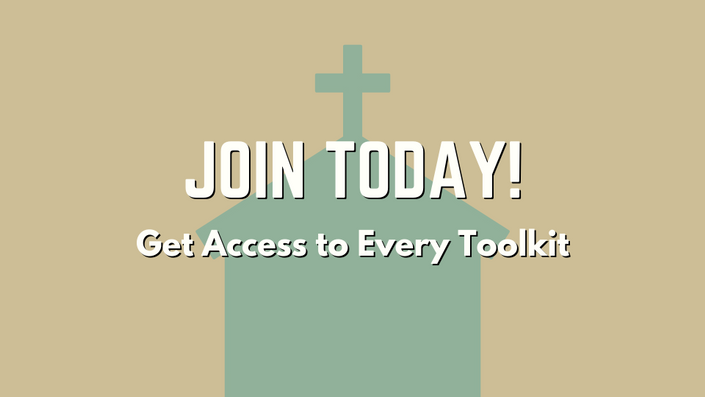 Access every toolkit with a low monthly subscription.
Additional subscription rates available upon request.